Kansas Underground Salt Museum
A Museum You Should Visit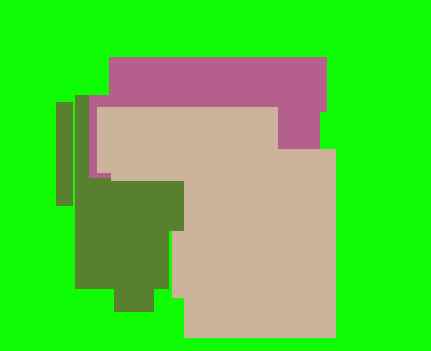 If you're in or near Hutchinson, KS, you really should spend half a day at Strataca, previously known as the Kansas Underground Salt Museum.
You could combine this with a visit to the nearby Cosmosphere for a really weird experience.
Above ground, Strataca is little more than a parking lot and a bland, corporate waiting room. The entire museum is 600 feet underground in an old part of a working salt mine. Visitors wear mandatory hard hats and ride in a double-decker "skip" car. A few years ago visitors also had to wear self rescuers, small, portable oxygen-generators, in a pouch on a shoulder sling. Alas, as of 2019, self-rescuers were no longer required.
The museum is set up in the galleries of the older part of the salt mine, and it's worth every penny of the admission fee. Get the more expensive tickets so you can take the train ride to see the trash pile left by 1940s-50s miners, and the desiccated single-seat outhouse. You won't be sorry.
One major question Strataca tends to gloss over is where did all this salt come from? In the past, the museum has had hand-wavey explanations of an ocean "embayment" that alternately floods and dries out. If you google for reconstructions of Permian geography, you find them mixed about whether Kansas was in the middle of a continent, or near the waters' edge during the Permian. A close read of a few of the explanations of Permian geology make me think that the western Pangea coastline reconstructions put Kanas on the waters' edge mainly because the authors assume marine salt origins of the Hutchinson Salt Member.
The scientific journal Sedimentology, publishing ground-breaking research from across the spectrum of sedimentology, sedimentary geology and sedimentary geochemistry, ran a relevant paper in 2019. Using Sedimentology to Address the Marine Or Continental Origin of the Permian Hutchinson Salt Member of Kansas by Anna Sofia Andeskie and Kathleen C. Benison re-examines 1950s cores from the Hutchinson Salt Member of the Wellington Formation. The paper makes a pretty good case that the Hutchinson salt is a Permian-age continental deposit, maybe like the Great Salt Lake.
Heady stuff for Kansas halite aficionados!